Over the years, Stairway has supported thousands of children and youth from poor families, assisting them financially to pursue their right to an education and supporting their personal development as teenagers through several workshops and life skills sessions. Indigenous communities within Puerto Galera have enjoyed high priority as they fulfill the criteria used in our selection processes.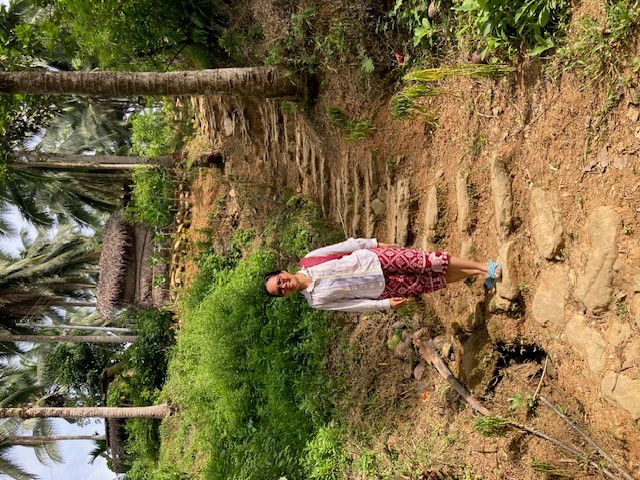 This year, we are extending our coverage to include students from Indigenous communities in geographically isolated and disadvantaged areas. We targeted two remote villages that have schools up to grade six. Traditionally, most children would end their education after elementary level due to financial constraints.
Aside from offering educational assistance, we are also assessing children's nutrition and health conditions in the villages with the help of a Danish medical student and a doctor volunteer from the UK. The conclusion to this assessment will determine our future intervention plans, which will most likely include nutrition and health awareness sessions and training and support in more effective organic gardening.
The two new communities came under our radar as the head of our community assistance program, Amihan, has assisted a couple of girls from the area in their long journey seeking justice after they were victims of horrendous abuse. It has been a very long and emotionally challenging journey for the girls. It is still ongoing, but their cases may end with convictions of their offenders. Not the least to the credit of Amihan's fantastic support, which goes beyond any job description.