How many times does a child have to tell an adult about being sexually abused before he or she is believed? Daughter is a heartfelt story about a young girl who is left with the responsibility of taking care of her father and her siblings while her mother works overseas. The role becomes distorted when her father starts to have an incestuous relationship with her. She attempts to tell various adults about the abuse, but no one believes her.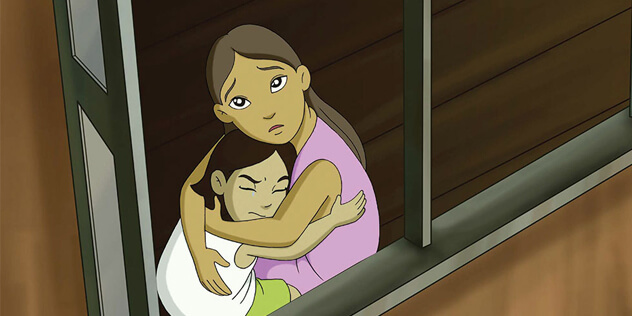 Sexual abuse and exploitation of children is a crime on the rise. Perpetrators take advantage of sophisticated means of communication and networking, and it becomes more complicated to intervene in their harmful activities. The need for awareness and protective measures are imminent.
The animation trilogy "Break the Silence" provides a comprehensive tool for anybody who will stand up for the protection of children against a most horrific crime.
Written by Monica D. Ray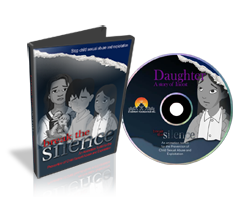 Directed by Monica D. Ray, Paw Ravn and Oscar Perez
Storyboard by Paw Ravn
Animation by Philippine Animation Studios
Translations: English, Filipino, Cebuano, Spanish, Khmer, Thai and French
Running Time: 12 mins