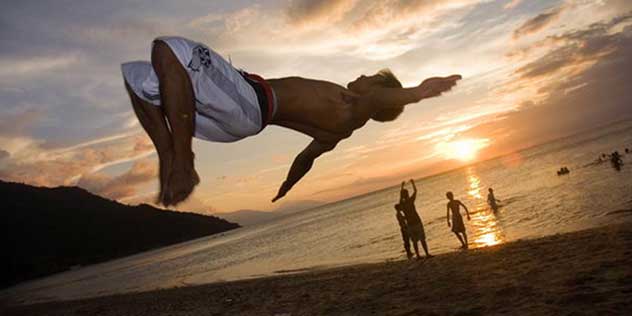 Stairway Foundation Inc. is a non-stock, non-profit, non-government child care organization located in Puerto Galera, on the island of Oriental Mindoro. It was established in 1990 by Lars C. Jorgensen and Monica D. Ray as an alternative program for the most marginalized and endangered street children in the Philippines.
Vision
A safe environment for children worldwide where their rights are equally respected.
Mission
Through innovation, creative excellence and professional networking, Stairway is committed to continuously learn from our local operations and manifest our gains as a resource to inspire and educate partners in the region and the world to protect and promote children's rights.