Stairway Foundation conducted a baseline survey about children's online experience in Puerto Galera high schools earlier this year. The survey showed nearly half of all students in Puerto Galera had exposure to sexual content online. This highlights the need for effective online safety education. Addressing the issue, SFI's Local Child Protection Project provided cybersafety training to 25 Grade 5 and Grade 8 teachers last July 24-25. The teachers learned to navigate the cyber safety materials during the two-day session and can effectively use Stairway's Cybersafe e-learning materials in their lesson plans.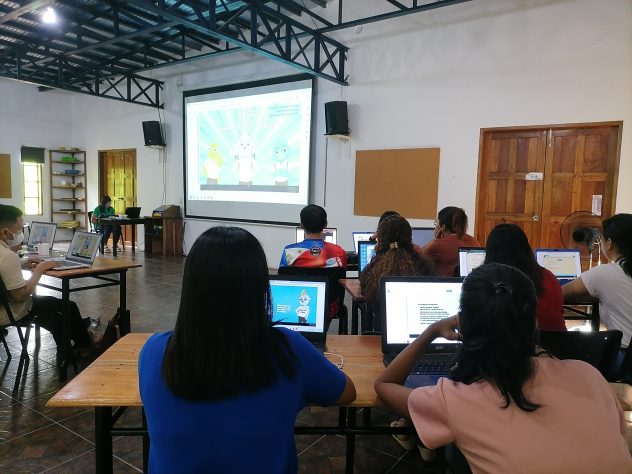 The Schools Division Office of Oriental Mindoro evaluated and approved the inclusion of SFI's CyberSafe e-learning materials in elementary and secondary high school curricula in Puerto Galera. In addition, the Municipality of Puerto Galera took additional measures through Executive Order No. 63-2023 to establish a Technical Working Group with various sectors working together to create a Child Protection Policy.
Overall, these initiatives demonstrate a strong commitment to promoting the welfare of children and ensuring their safety in the digital age. It is vital to continue to raise awareness of this issue and take action to protect our children.
Marife E. Arevalo, Project Officer-Local Child Protection Project, SFI